Vote
Brad Bailey
Respected Community Leader.
Ready to Fight for The Woodlands.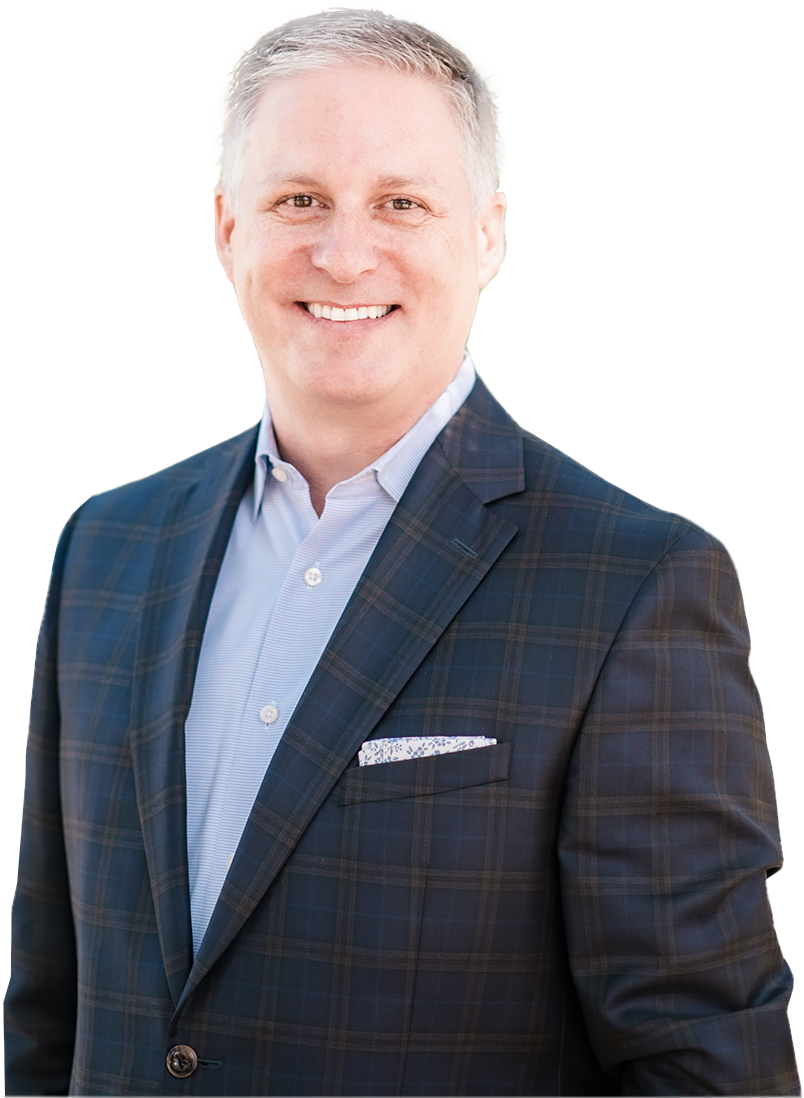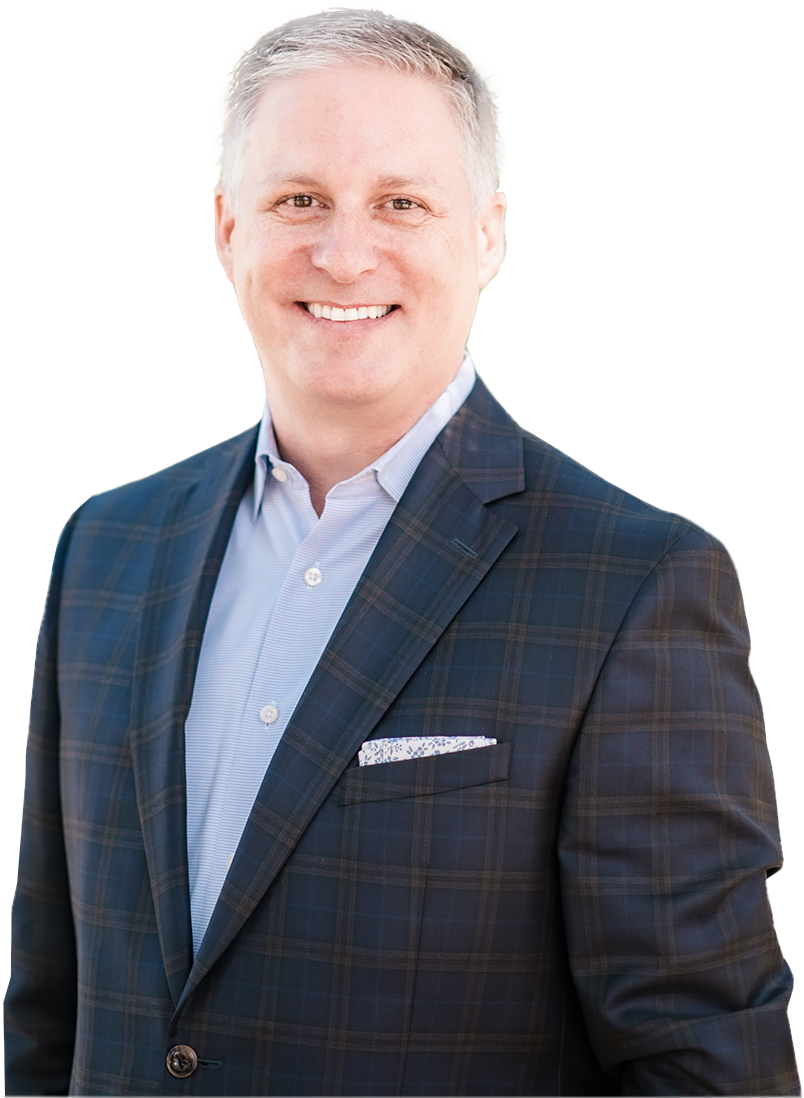 Brad Bailey believes in real representation –


he's unafraid to do what it takes to protect The Woodlands and will work on the side of homeowners.
"If elected, I will work diligently to preserve our way of life. I passionately believe that the role of elected officials is to listen to their constituency and in turn act with their will as guidance in governing. By doing this we can provide better representation for The Woodlands for years to come."

– Brad Bailey
A Tough Fighter for Our Community
Brad understands The Woodlands is a truly special place to live and work – and he'll do everything in his power to keep it that way. Brad will work to preserve The Woodlands for our children and grandchildren.

He'll listen to us – and represent us.

Brad will work to preserve George Mitchell's original vision of The Woodlands.
Husband, Father, Businessman, & Active Community Member
A proud husband and father of three,
Brad "feels blessed to call this place home.

" He ran a network of family-owned restaurants and is currently a Vice President at S&B Engineers and Constructors. He's served on numerous committees with the Houston Livestock Show and is captain of the HLSR Corporate Development Committee. He also serves on the board of directors of the Associated Builders & Contractors (ABC) of Texas representing the ABC of Greater Houston area.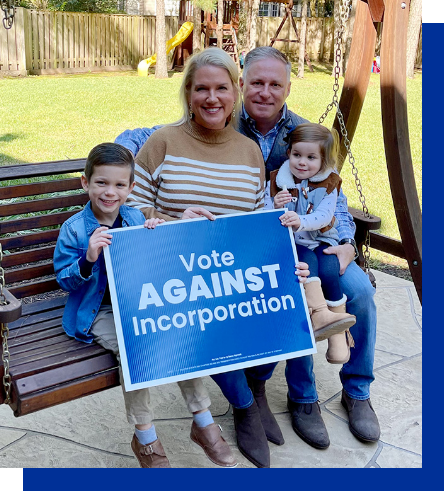 Helped Stop The Woodlands from Becoming Incorporated
In Fall 2021, Brad played a crucial role in protecting The Woodlands by stopping our township from becoming incorporated. He's a Preserve The Woodlands Advisory Board Member with the
experience needed to safeguard our community.